Do you want to be taller?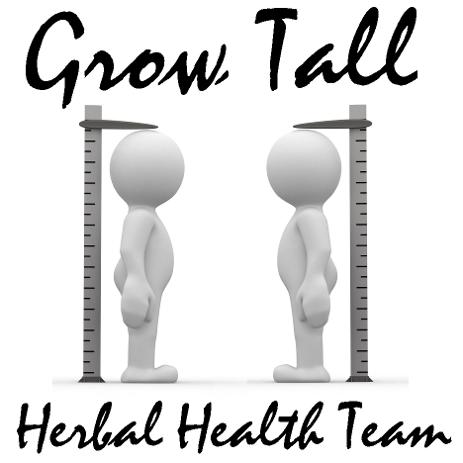 You must exercise

Have surgery

Invest in a course of injections

Have painful

insoles put into your shoes
The benefits of using "Grow Tall" will also help in the following:
A stronger and more flexibility spine.
An increase in the ability to enhance overall physical fitness and performance.
Balance and posture.
The awareness of mental and physical relaxation.
The reduction in the risk of injuries to muscles, tendons and joints in the body.
Improve and increase metabolism.
Growth Hormone:
WHY OUR PRODUCTS?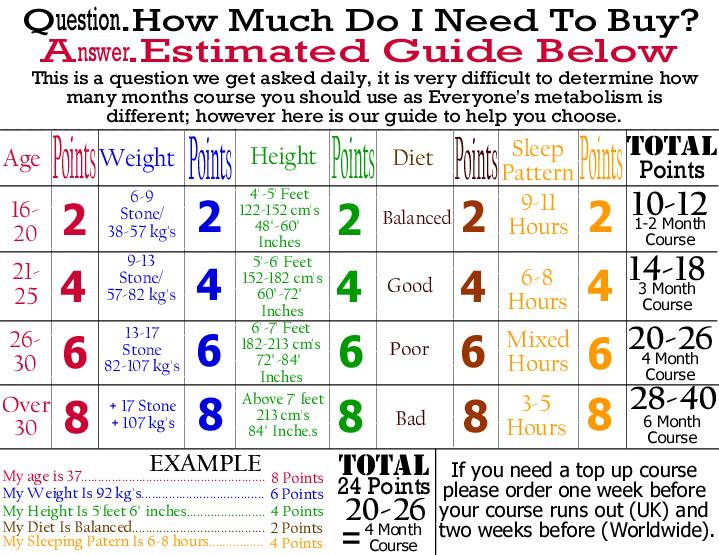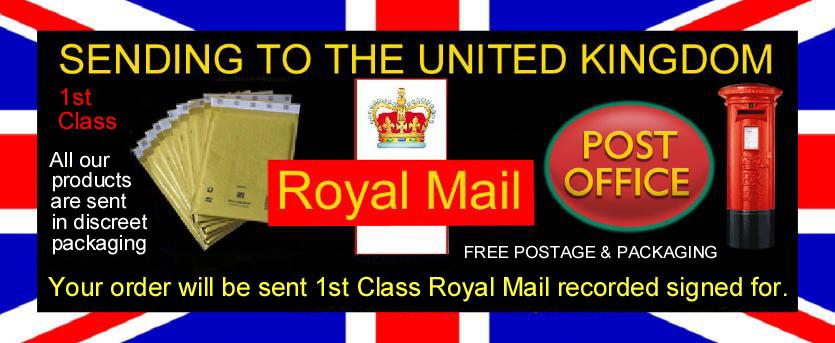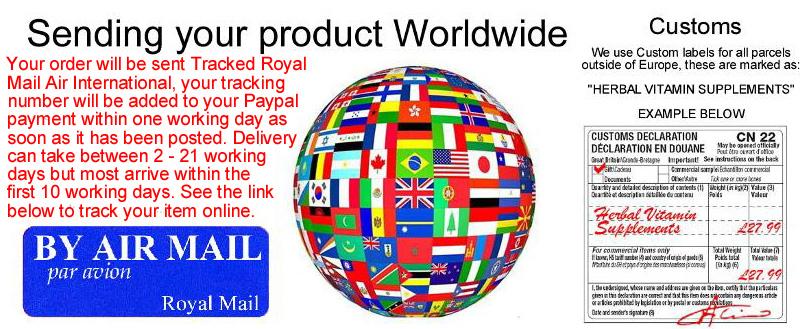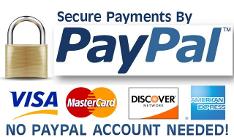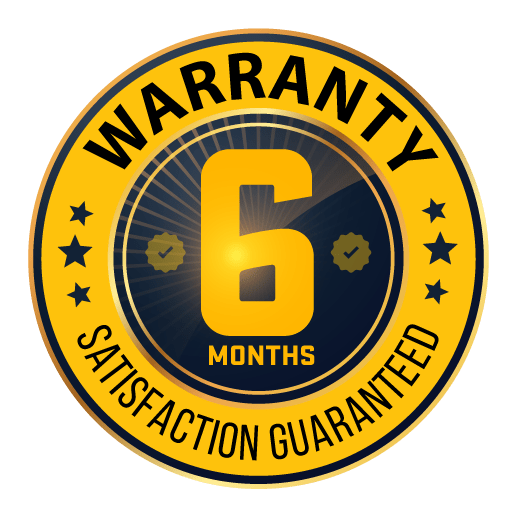 More Products Below by Herbal Health Team - Click on any picture to view the product.